Your favorite food is served here
cosimeals delivers freshly homemade meals to your home Mondays & Thursdays.
Mains (meat & vegetarian/vegan options) changes weekly.
Simply choose here what you would love to eat this week.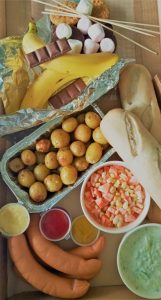 Cosimeals is celebrating its one year anniversary!
For this special occasion I have created a special BBQ Box for you.
Days are getting longer & WARMER soooo what's best to do?? – Get the BBQ on!
And I got you covered with delicious food to put on your BBQ.
Worry free BBQ because everything is alreay prepped?
I got you covered! Just try it out!
NEW
Afternoon Treat Box for 1 or 2
Perfect Gift to Treat Someone Special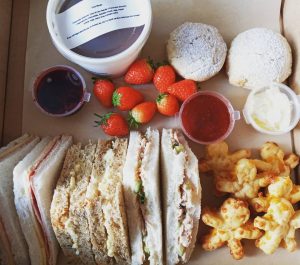 a pair of freshly baked mini scones with homemade strawberry jam & clotted cream
chocolate mousse with berry compote
selection of finger sandwiches (egg mayo, tuna cucumber, cheese & ham)
cheddar cheese cookies.
[gluten, dairy, egg, may contain nuts]
Cosi Meals is fresh, tasty, hearty, healthy & clean.
All the meals are homemade and delivered to your doorstep by myself.
I only use fresh ingredients & make everything from scratch. No additives used.
I strongly believe in
"you are what you eat".
Want to nurture your body?
Then Cosi Meals is the right fit for you.
I deliver to you twice a week. Mondays & Thursday between 5pm – 7pm.
For Monday Delivery please order by Sunday 5pm
For Thursday Delivery please order by Wednesday 5pm
Deliveries at the moment to Wigan, Skelmersdale, Ormskirk
Delivery Fee is £2.00
That's not your area or the time is not quite right for you?
Get in touch 07470382573 and I am happy to discuss possible options.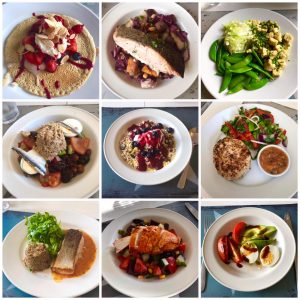 Tasty meals with fresh ingredients, meat & vegetarian options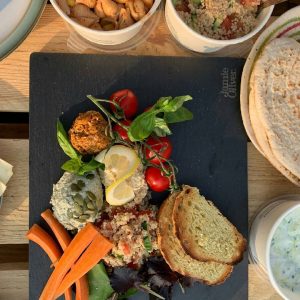 Tasty & healthy immune booster salads & snacks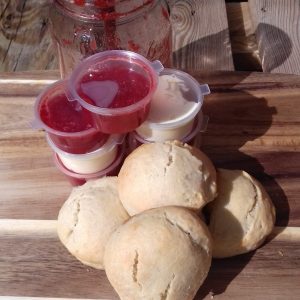 You can get your favourite homemade dessert right here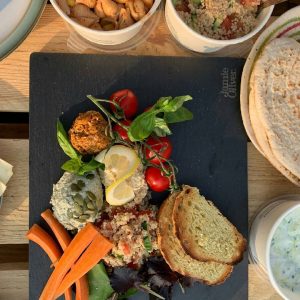 Single £10.00

Family £29.00


Whether you are looking for hearty meals for yourself or your family. Find your ideal packages here.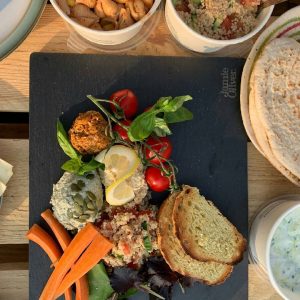 Finally want to get your meals sorted?
I am happy to discuss your nutrition goals/ weekly calorie intake to cook your meals accordingly to your wishes.
"...Really really loved the meal but not just because it's tasty because it's supporting immune system health. Really impressed we all love it..."

"...Thanks again for my delivery the food is incredible. Honestly trying your cooking has been the highlight of this whole terrible situation during COVID. It's such a relief having something so fresh..."
Follow me on social media to stay up to date
Get exclusive deals, offers and rewards
Cosi Meals provides you with a hearty, healthy, freshly cooked meal that will support your immune system.