Your favorite food is served here
cosimeals delivers freshly homemade meals to your home Tuesdays & Thursdays. The menu changes weekly.
Simply choose here what you would love to eat this week.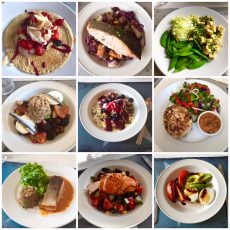 Tasty meals with fresh ingredients, meat & vegetarian options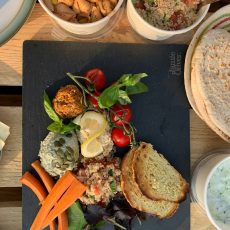 Tasty & healthy immune booster salads & snacks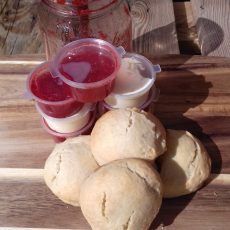 You can get your favourite homemade dessert right here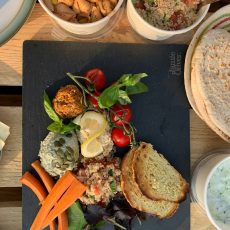 Lunch £5.00

Single £10.00

Family £29.00


Whether you are looking for hearty meals for yourself or your family. Find your ideal packages here.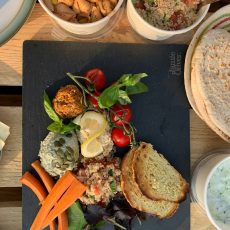 Finally want to get your meals sorted?
I am happy to discuss your nutrition goals/ weekly calorie intake to cook your meals accordingly to your wishes.
"...Really really loved the meal but not just because it's tasty because it's supporting immune system health. Really impressed we all love it..."

"...Thanks again for my delivery the food is incredible. Honestly trying your cooking has been the highlight of this whole terrible situation during COVID. It's such a relief having something so fresh..."
Follow me on social media to stay up to date
Get exclusive deals, offers and rewards
Cosi Meals provides you with a hearty, healthy, freshly cooked meal that will support your immune system.